Video Library
The Australian Childhood Foundation was established to give children a voice and to ensure their safety and care became a priority within the community. Spondo hosts a video library comprising over 170 videos and nearly 250 hours of content for the client. The Pay Per View subscription package gives viewers a 12 month viewing window. All on a dedicated landing page created and hosted by Spondo. It's the world's leading video library for professionals in the child trauma space. Viewers receive CPD certificates for each video watched, helping ensure they meet their annual training requirements.
Click here to view the Australian Childhood Foundation full video collection.
---
Sport

Spondo has live streamed many sporting events over the years including cycling, golf, lawn bowls, equestrian, mixed martial arts and more.
Click here to view a landing page created by Spondo for the live streaming of a recent cycling event.
---
Music
Need to live stream your next gig? Whether you need a production crew or have your own, Spondo can help you monetise your next performance. One of Australia's biggest cover bands, Hindley Street Country Club has has been using the Spondo platform to reach out to its fans around the world. Hindley Street Country Club uses Spondo's Geo-blocking feature to stream content to its US fans here.
---
Webinars
Need assistance with live webinars? Whether it's your first webinar or your hundredth, we'll get you started quickly and stick around until you don't need us any more. Check out a recent page we built to stream live and recorded webinars here.
---
Movies
Spondo is the perfect platform to stream one film or an entire film festival and everything in between. We've done all of that and more. Films can be sold on an individual basis or in a bundle. Access can be provided for a day, a week , a month or any other time period. You choose. Viewers can also cast films to their smart TV.
---
Conferences

Spondo takes the hassle out of streaming your conferences. Whether it's a live stream, a recording for future playback or both, we've got your back. We'll provide the production team or work with yours. Need a landing page as well? No problem. Countdown click? Of course. An integrated chat function to engage your viewers? Tick. Check out a dedicated landing page we created for a live conference here.
---
Theatre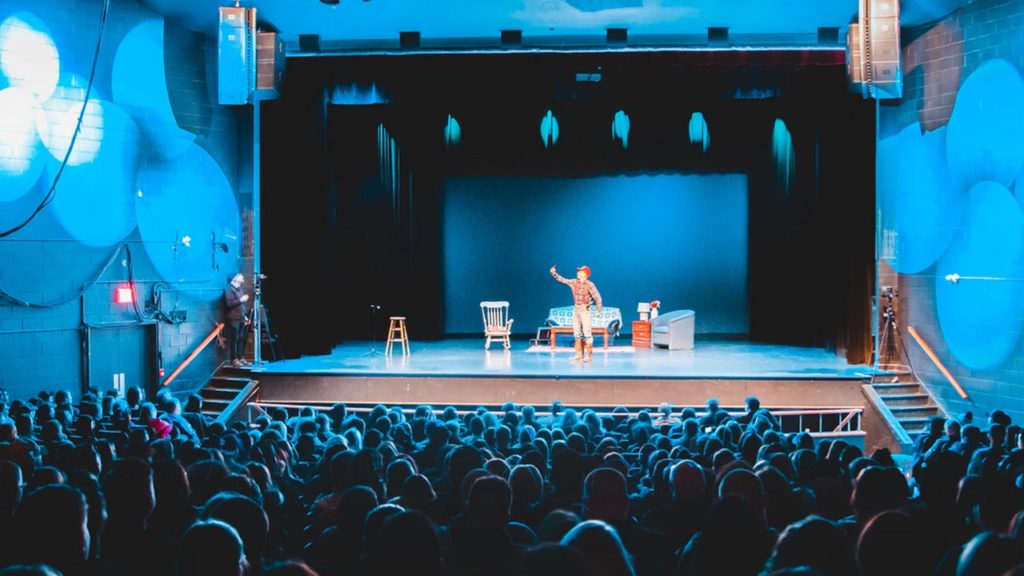 Not enough bums on seats? Want to capture a wider audience and generate ongoing revenue streams from your performances? Spondo can help capture, host and stream your content to your audience. Online. 24/7.